Bridging Herstory to Video
Beautiful visual content that meets your marketing goals and communication objectives with artistic creativity and professional services.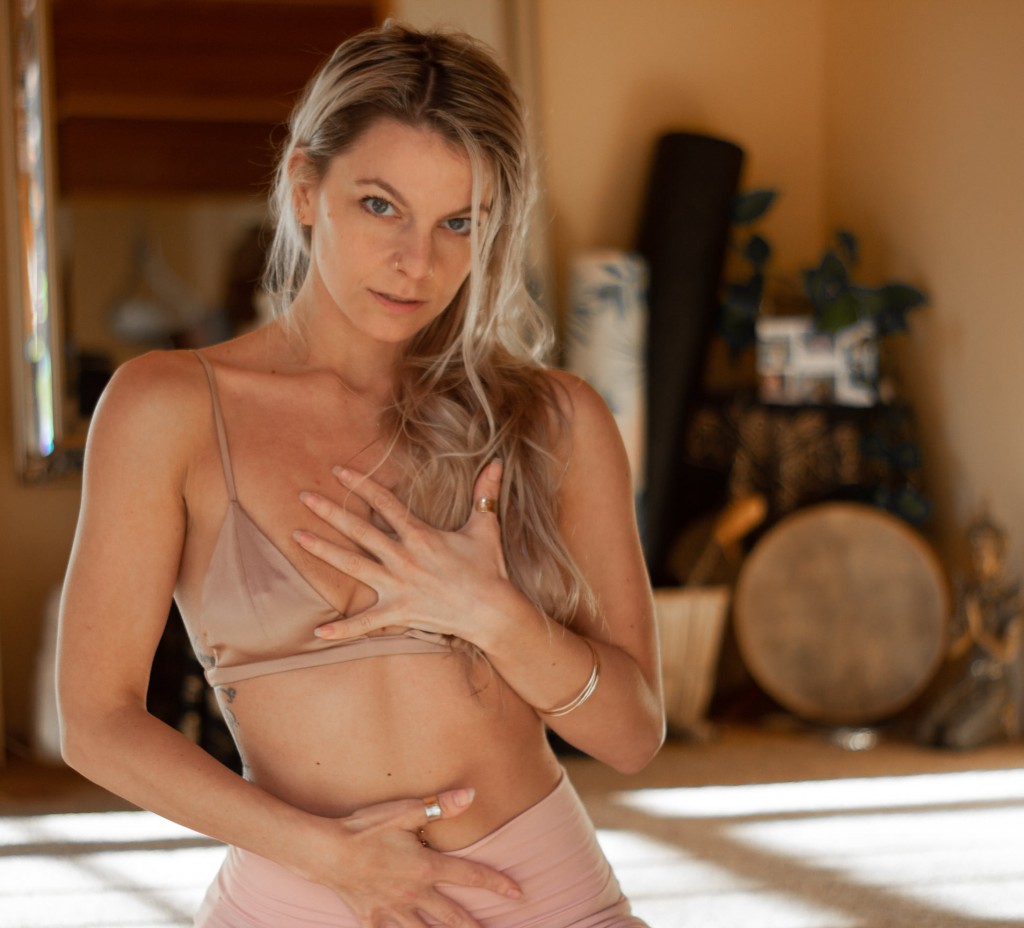 Working with Maria was a truly healing experience. I have had so many challenges in the past of feeling organic in front of a camera. Maria was able to draw out my sensuality and give me space to be fully embodied while capturing me in my element. She made me feel safe, present, and truly seen. I worked with Maria to create promo videos for my business in Somatic Sex Education and Embodiment Coaching. I had a vision in mind and Maria worked with me while guiding with her magic to create stunning clips that I was able to use to advertise for my workshops. This didn't feel like work at all, it was truly a playful, healing session that guided me into feeling empowered in being visible.The videos that came out of these sessions were beyond what I ever could have dreamt of. When I asked about making edits Maria really heard what I was saying and was able to meet me with refining the vision. Maria helped me see that this was light work. I am so excited to work with her again! Aside from having these amazing videos, I came out feeling more confident and in deeper clarity of my purpose.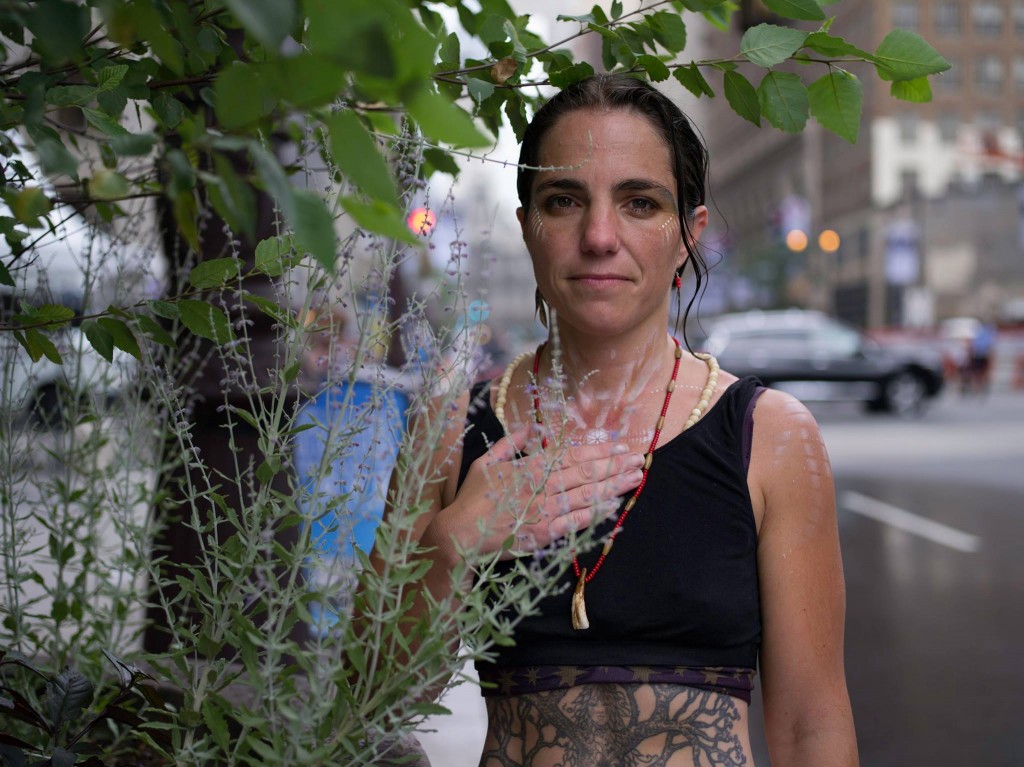 I want to take a moment to share about my experience with working with Maria filming a ceremony we held in Boston for International Women's Day. I am someone who has had some trepidation with filming ceremonies. I have been in ceremony before where filming really brought us out of the moment and could feel rather obtrusive. And, I also felt the importance of capturing some of our healing spaces to give visual and context for people. In many ways, until people can see something, they don't believe in it. For me, the ways of ceremony, of celebration, of spirit, are so important, and my hope was to bring a vision of beauty to others. We asked Maria, because she is someone we trust, and someone that knows ceremony and sacred space. And it was a wonderful experience. Maria had a beautiful way of being a part of the ceremony instead of feeling like she was "in the way". The filming became part of circle. The beauty she captured was amazing, and we now have a vision of hope and love to share with others. She was respectful, careful, loving, and keen with her eyes. Without question I would recommend working with Maria with any project you are interested in filming, especially projects that take someone that has a ceremonial background and eyes that can see the spirit in things.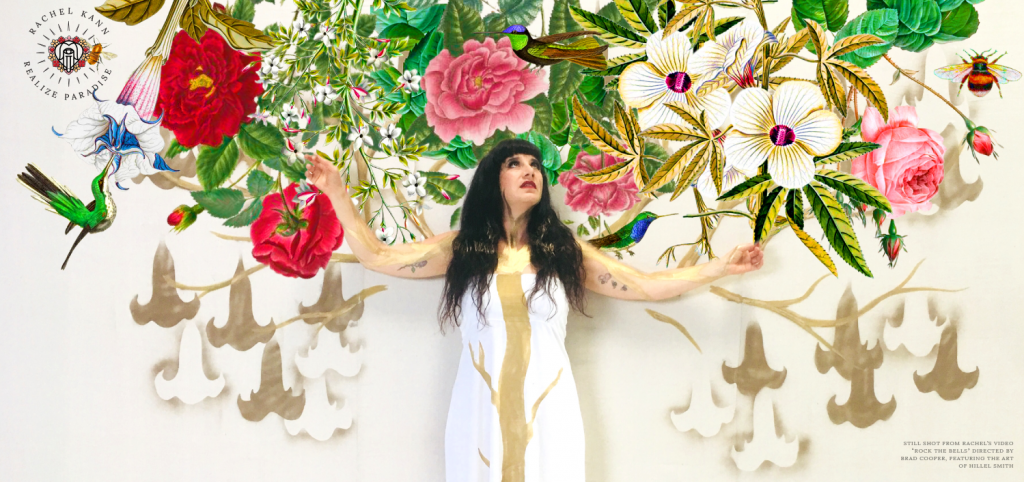 Cocreating with filmmaker Maria Fernandez is a gift. She is technically talented and deeply intuitive, a dream combination. Not only does her astute eye capture the most meaningful moments, she is able to do so while respecting the moment and holding space for what is unfolding. Her editing is top notch, weaving stories from raw footage. I offer her my highest recommendation.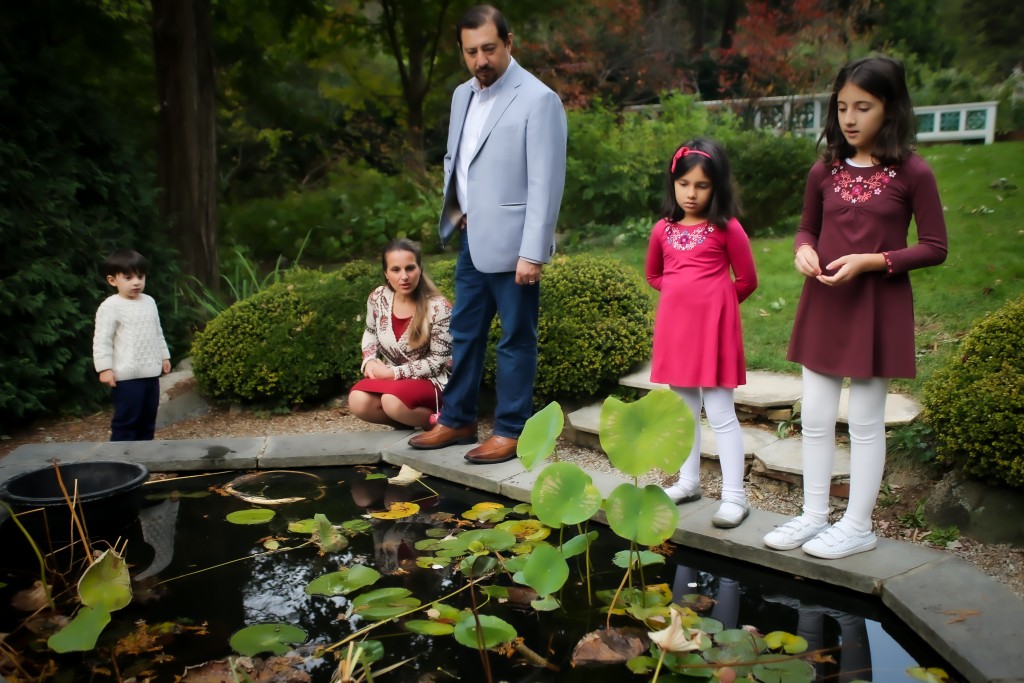 Maria is a wonderful family photographer. As a mother herself, she knows how to get children's attention for photos and she is very patient with young rambunctious kids. She takes great care to get the right focus and lighting and will take multiple shots until she feels satisfied that she captured the moment perfectly. It is obvious that Maria takes pride in her work as a photographer by the extra time she spends with families to get some beautiful portraits, but also candid shots. The pictures she captured of my 3 kids came out fantastic and will always treasure these forever. I appreciate Maria's sense of style and general photography knowledge. I very much enjoyed having Maria photograph our family and hope she will do so again.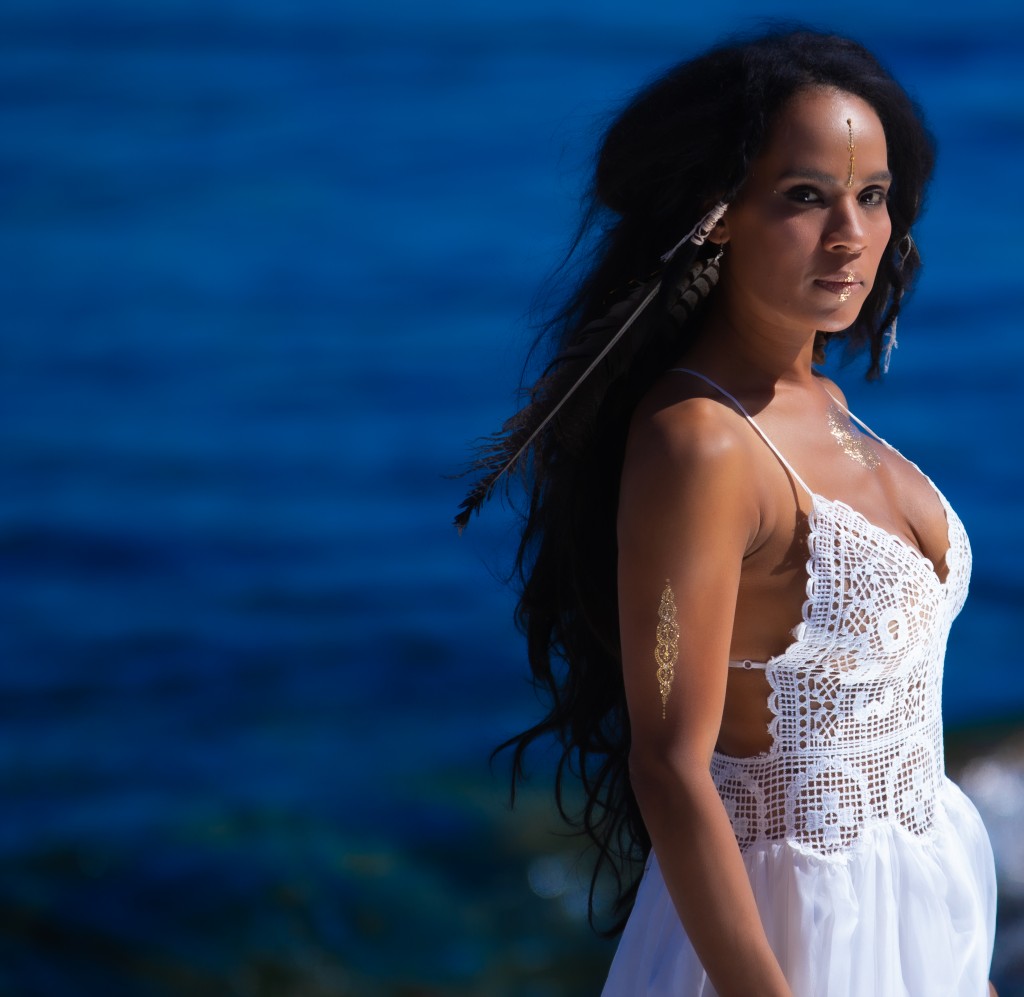 I would like to give a giant shout out to an amazing photographer Maria Fernandez founder of VYVE Videography who provided me with an amazing photoshoot (the day Venus went a retrograde nonetheless) to help bring out my inner Goddess Warrior.
I needed pictures for my website and social media content – she knew I felt nervous about the shoot – I would much rather be behind the camera than in front of it. Maria really held space for me… She asked me to just start telling her stories so that she could capture me in moments of being authentically who I am instead of sitting and posing. She began with an opening ceremony asking the goddesses for their assistance. She even saged me to ensure that my vibration was the highest possible.
She made me feel beautiful. She made me feel seen. She went so far above and beyond what I could have ever imagined it would be like to hire a photographer.
And should any of you, need any headshots or pictures for your website or content or just to feel beautiful – I promise you – You will thank me later for referring you to the best in our area.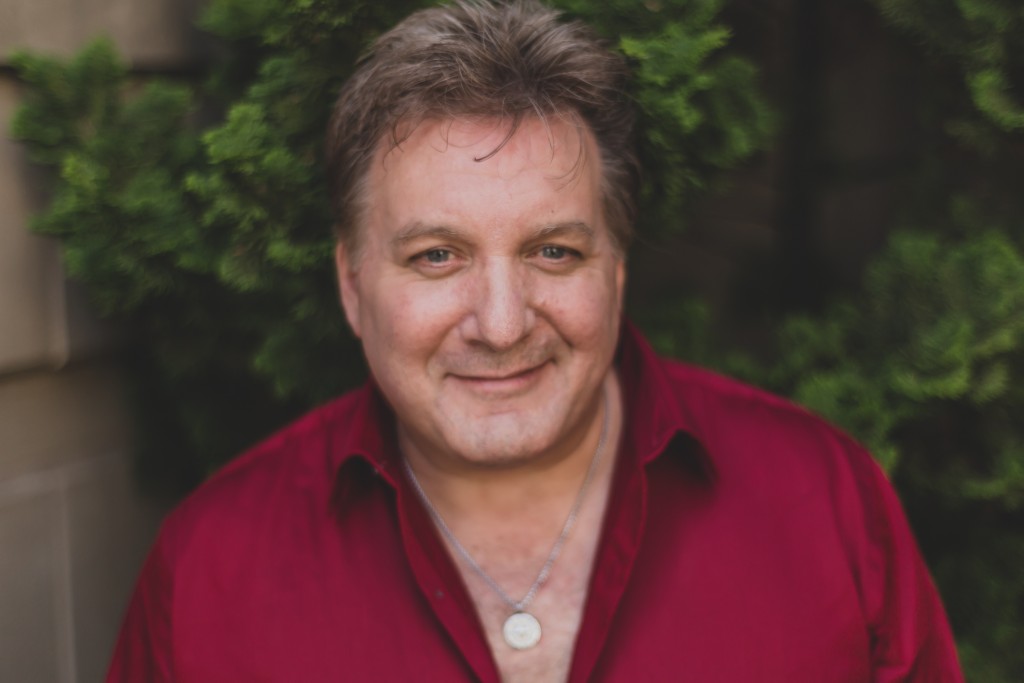 We went on location for a photo shoot with VYVE Videography and it was a fantastic experience. Maria Fernandez was very professional and incredibly creative. She is a true artist and a visionary and really knows how to make the subject comfortable and make the situation relaxing and fun too. It didn't end there though. Maria was also very helpful in post production with helping to choose the right look and vibe for the objective we were trying to achieve. We are really looking forward to working with VYVE Videography again for the music video of our new single, "Blue Spanish Eyes". Can't wait to collaborate again!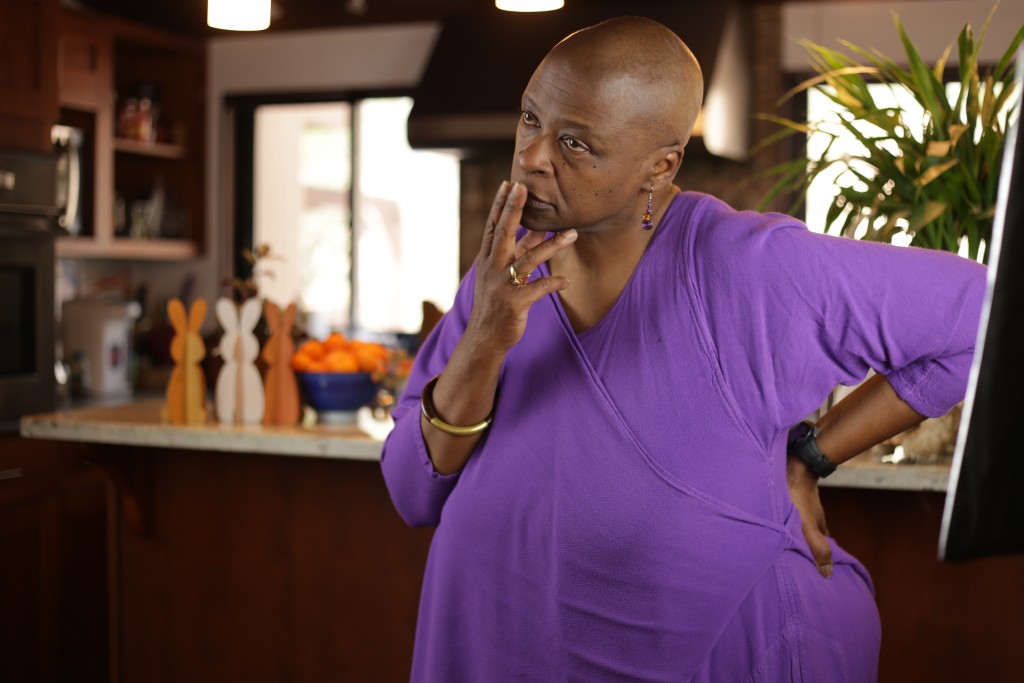 Maria Fernandez does excellent work. For video and photography, she is professional, encouraging, safety-making, and absolutely one of the FUNNEST (yes, it's a word on my planet) photographers with whom I've been graced to work. Please check out what she's doing and, if you work with her cuz I recommended her, PLEASE let her know. It's important to me, personally, that she know how highly I value her work!