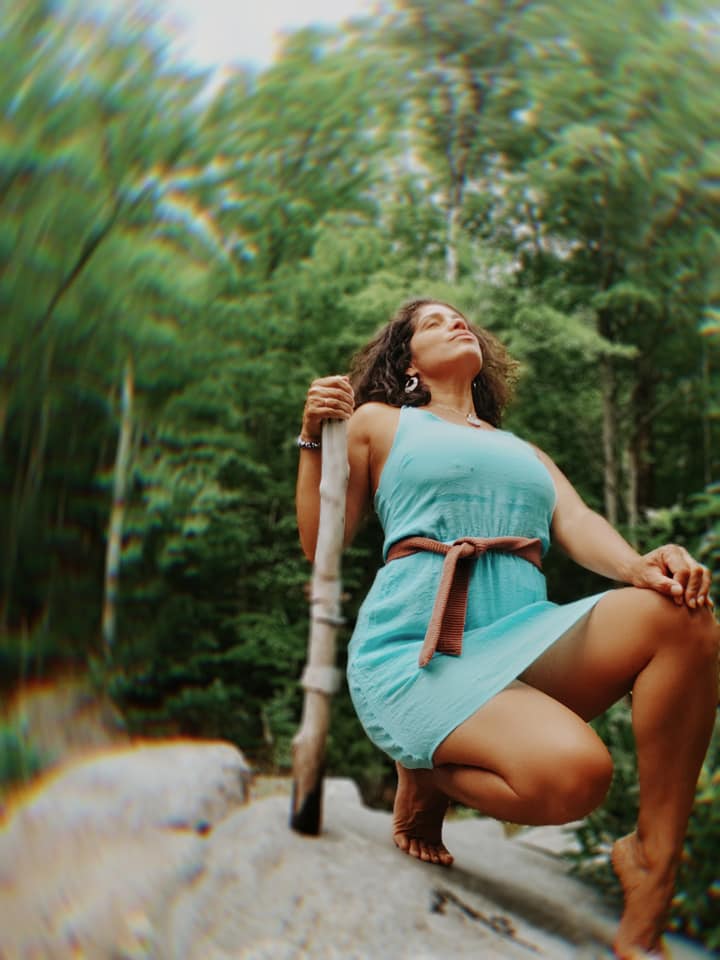 Over 20 years of working experience in the  Boston model/print/acting industry.

 

Graduated with a Bachelor of Arts in Communications, Minor in Sociology and a Film Certificate from UMASS Amherst. Master in Business from UMASS Lowell.

 Recorded various engineering lectures in which faculty members were teaching to an actual on-campus student audience in state of the art studio recording set. The video tapes were sent to various students around the globe. This was a program called  "Video Instructional Program"(1998-2002). 

 Interned at Comcast ad agency  in Springfield, MA in 2001.

Produced in-house employee training videos and edited videos for Alden Merrell a Division of H.J. Heinz. These videos were used to inform employees about the proper Good Manufacturing Practices (GMP'S) to follow in a food plant facility. 

Edited acting reels for actors, and helped actors create their acting/modeling resumes and biographies.
Produced various local indie artist  music videos in the Boston and Maine area.
Recorded sacred ceremonial march video for Sisterhood of Staff on International Women's Day in Boston, MA.
Technological portal at Babson's College presentation of award winning poet Rachel Kann, who is a modern day mystic.
Produced, directed and edited landing page product video for corporate client Thrive BioScience.
 I love guiding my clients with their projects and co-creating with them to make their vision come true. It brings me joy to work with people who are excited about their life, whether it be a relationship or their business.  Together we can manifest visuals of what is closest to your heart, such as the laughter of your child, the love of your life, a business you pour your heart into or perhaps just you as you are in this time.  I want to capture the story behind what you do, and document the beauty of the things you create.