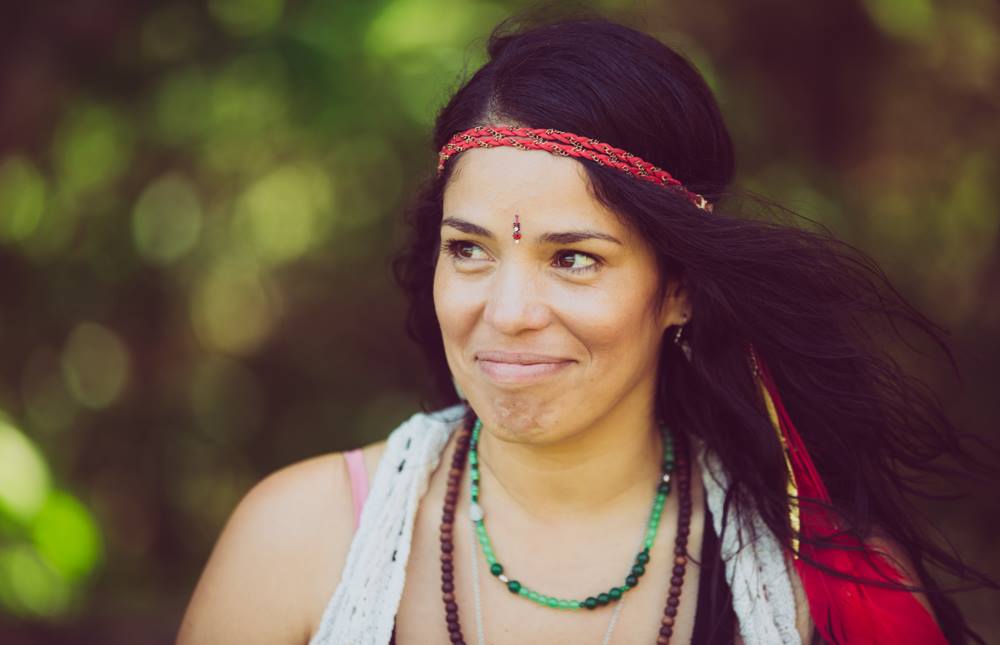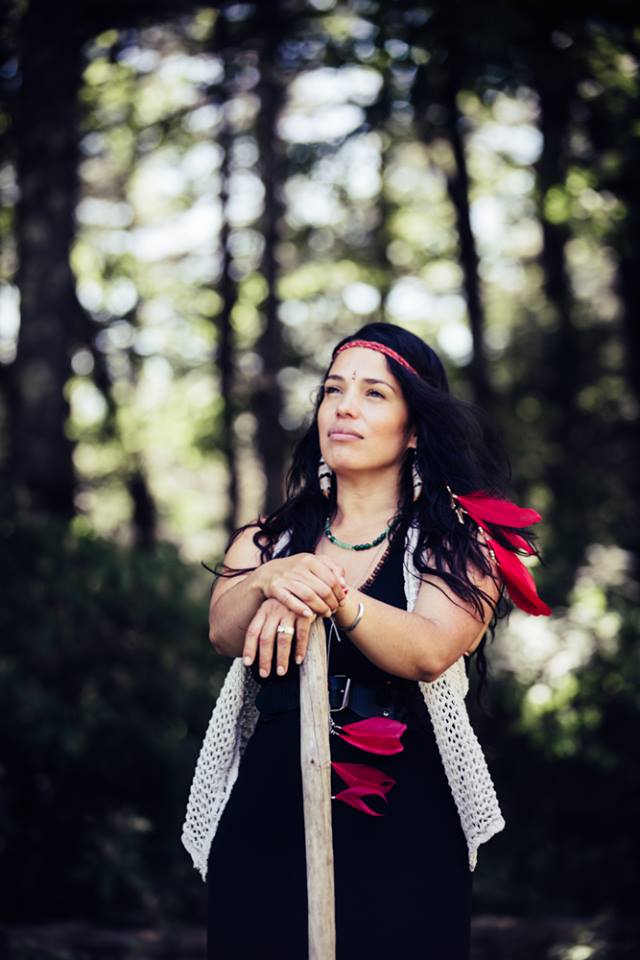 I LOVE shooting powerful storytelling videos and photos in a way to capture people's attention. I strive to find that rare, special something and capture it in the moment. Storytelling for me is more than just taking some nice shots and putting them together. I carefully and creatively design with you beautiful videos and pictures that capture the compelling story you want to express.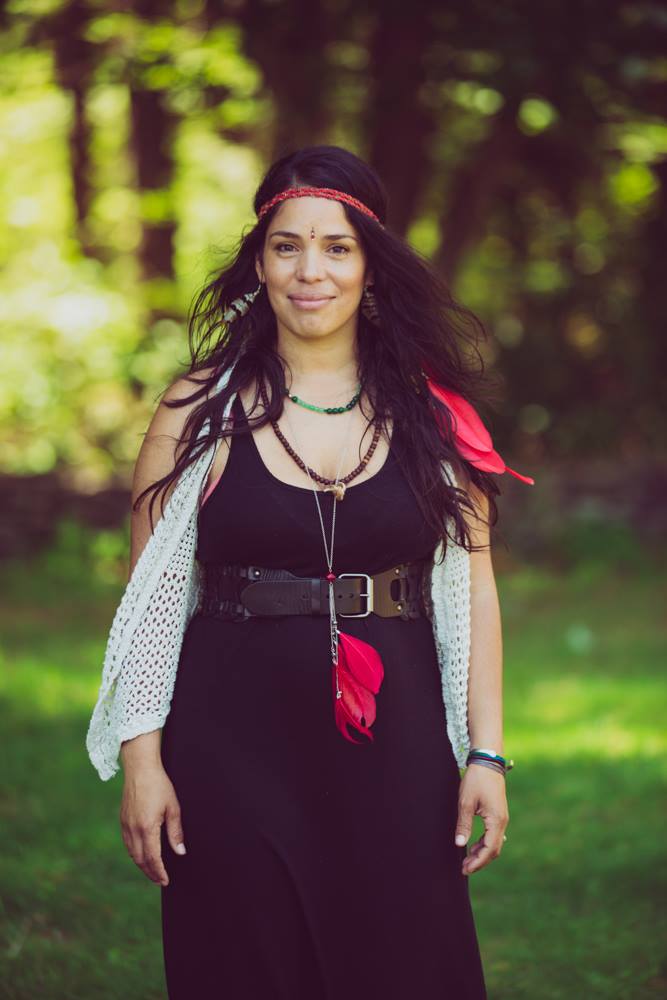 This is a very long story, and I will tell the abbreviated shortened version of it.  I have always been enchanted by cameras and absolutely love being in front of the camera as a singer, model and actor. 
I recall going into the mall for my scheduled photo-shoot of my first born daughter and I was completely dissatisfied with the results. This disappointment gave me the idea to invest my money on a DSLR camera in order to capture my daughters fast growing stages.
I asked my dear friend Erica Derrickson who is an award winning  photographer what camera she recommended for a newbie who just wanted some high quality pictures and also to pick up a new hobby and she suggested I start with a Canon 60D and a nifty 50M lens.  
I started documenting my daughters life via photography and video and really enjoying the whole learning experience. I have watched  100's of YOUTUBE tutorial videos, read about dozen photography books, recorded and edited a bunch of homeschooling videos and continued to take photos of close friends and family members to help me build my portfolio.
Through this journey, I have  had the support of my loving husband who spoke his truths to me in such a receptive way for me to grasp. He told me plain and simple  "become a director, so that you don't have to beg for roles as an actor, do what Rocky did." Of course, that is easier said that done. And I listened deeply with open heart and trusting in his words of wisdom as signs of my purpose and transformation in my evolution. 
In this new direction with my art, I have to thank my older brother Jeff The Master Barber, who is a YouTube star,  for strongly encouraging me to take the leap of faith into investing in a Sony A7iii Mirrorless Camera, DJI Ronin Gimbal, Manfrotto Tripod and  other video equipment. My brother has been instrumental in my videography business development as I have been able to co-create projects along his side and I have been able to received some of his lovely coaching and mentorship. 
Word of mouth has been spreading and I want to thank all of you who have share my website, videos, photos and have recommended my services to your loved ones. I have a gift being behind the lens, and I do have stories I can help you tell via visual images and videos.  So here I am, waiting to tell your story! NOW, I WANT TO GET TO KNOW YOU!
I love how moments unfold in front of me. I love the creative part of co-planning with my client their vision and helping making that come true. It brings me joy to work with people who are excited about their life, whether it be a relationship or their business.  Together we can manifest images of what is closest to your heart, such as the laughter of your child, the love of your life, a business you pour your heart into or perhaps just you as you are in this time. Being able to express my  art is a passion. There is such beauty and authenticity in moving action and this talent I have is a dream come true for me. I want to capture the story behind what you do, and document the beauty of the things you create.  I believe what you offer and share with others is worthy of being encapsulated.
My higher purpose is bridging up women along their spiritual path. I connect you to women sacred circles, the  teachings of herbal medicine and help you tap into ancient wisdom's and higher consciousness of truth. 
My heart's offering is devoted to uplifting and awakening women to their Goddess self. I am currently focusing on doing photo shoots of women who want to connect and embody the Goddess energies. It's time to tell Herstory.
You have the right to be seen and be heard.  You have the right to look good and feel good. You have the right to do a photo shoot for yourself and walk away feeling more confident and knowing that you have POWER and you are good enough.
 I am developing this offering because I  want to help women transform through a single photo shoot. I want women to take space to fully EMBRACE their Sacred Divine Femininity. This Goddess Embodiment Photo Shoot is all about Celebration, Embodiment, Expressing Your Divine Feminine Beauty and Standing Sincerely Grounded In Who You Truly Are.
If you resonate with the frequency of any of my offerings, I welcome you with open arms to journey with me, to be touched by the infinite magic and mystery abound and to fully open to the real you.