I have a wide range of interests and they all center around connecting + creating + communicating with people. Let's talk about my most favorite way that I connect + create + communicate…videography and photography.
I am CURIOUS about the connection I experience between spirituality, creativity and healing and I am INSPIRED by feminine strength, unique beauty, mother nature, herbal allies, the magic of love,  and I hope to be able to co-create VISIONS with you.
My MISSION is to help and inspire others to reach their greatest potential. I want to produce things that serve your purpose, educate, and entertain. I dedicate my skills to crafting and elevating your brand and/or message. For me it is all about co-creating artful memories with people who want what is best for themselves, family, community, and this very precious planet we inhabit. Let's unite our light to radiate with positive energy our human experience and the lives of all who dwell on Planet Earth, Pacha Mama, Gaia, Mother Earth, Planeta Tierra.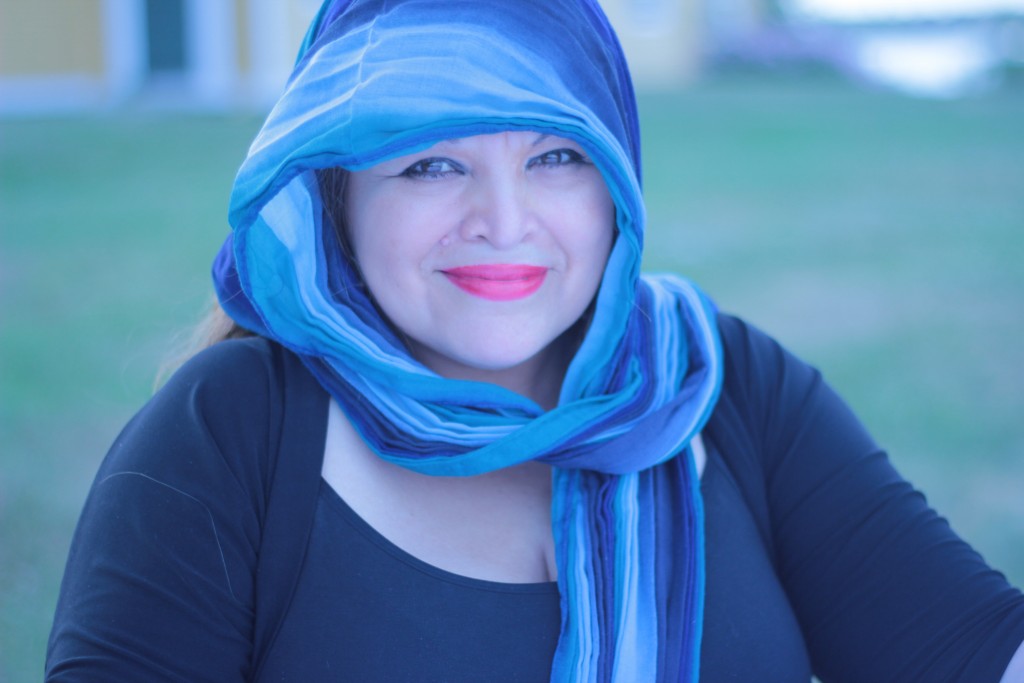 I had the chance to be photographed by Maria Fernandez founder of VYVE VIDEOGRAPHY, and what a wonderful time I had doing the shoot. Not only did she capture amazing photographs and moments but her quality of work is what really stands out. She makes sure to take quality photos and to give you a finish package with so many photos to pick from. She knows how to work well with natural light and knows how to help you pose for the right shot especially if you are like me not always comfortable posing. She has a great eye for shooting not only people but amazing places and does a great job at working with you to bring your vision to life be it a personal or for your business. I love that she is easy to work with. She really makes you feel as if you are collaborating with her rather than I am your client and you the photographer. To me this is valuable because it makes for amazing photos and a fun atmosphere to work in, her creative talent turns your visions into realities which makes you shine in every photograph or videos.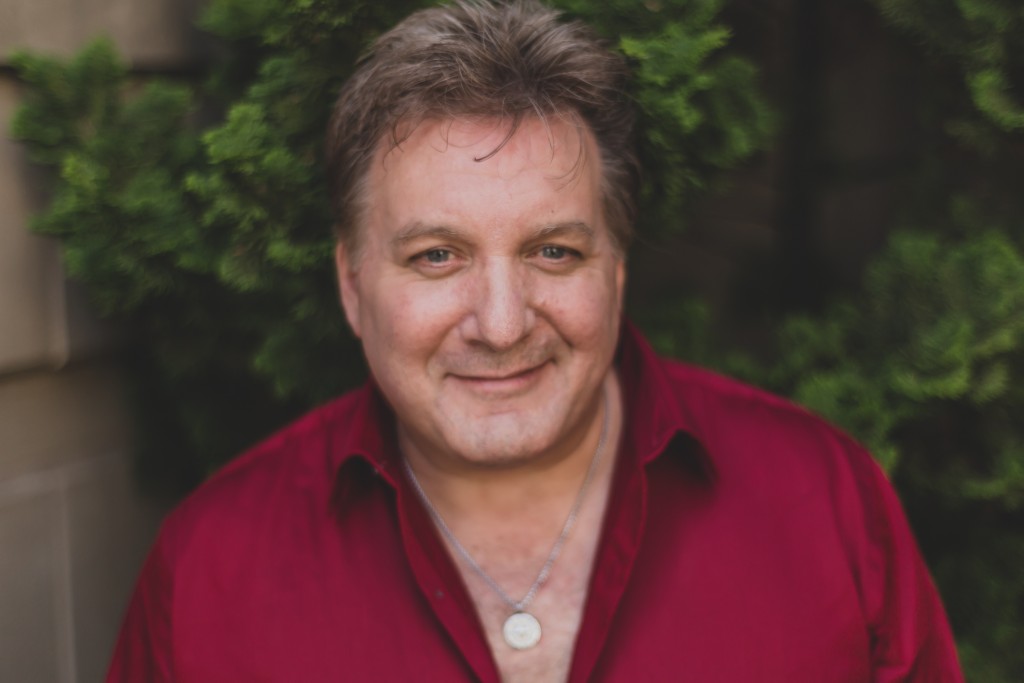 We went on location for a photo shoot with VYVE Videography and it was a fantastic experience. Maria Fernandez was very professional and incredibly creative. She is a true artist and a visionary and really knows how to make the subject comfortable and make the situation relaxing and fun too. It didn't end there though. Maria was also very helpful in post production with helping to choose the right look and vibe for the objective we were trying to achieve. We are really looking forward to working with VYVE Videography again for the music video of our new single, "Blue Spanish Eyes". Can't wait to collaborate again!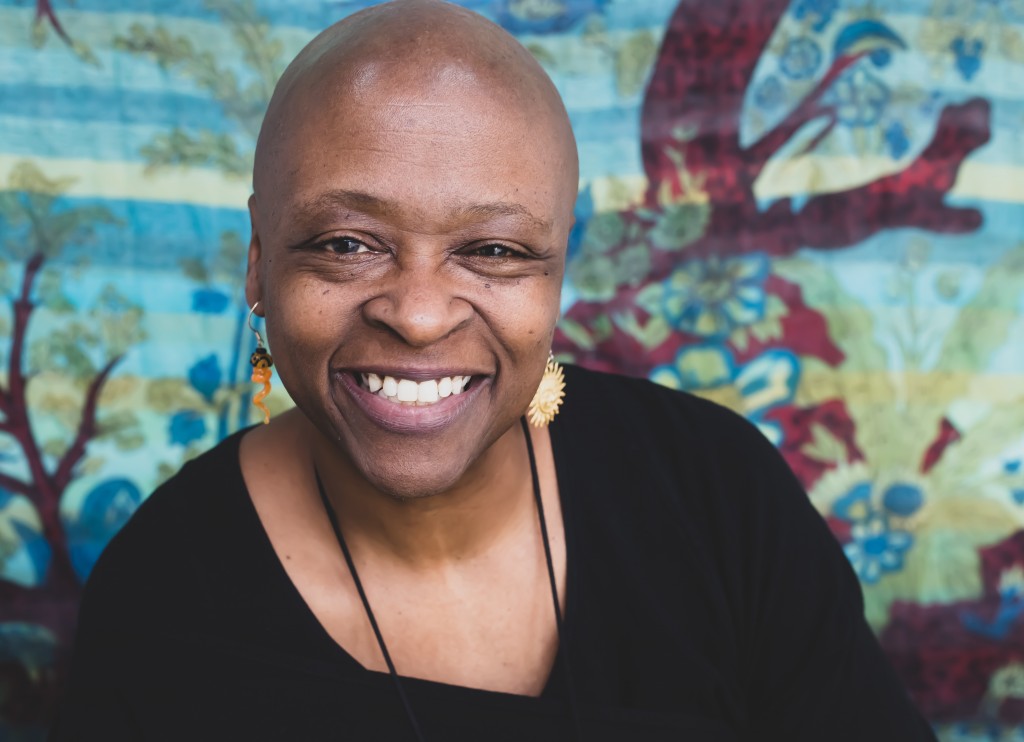 Maria Fernandez does excellent work. For video and photography, she is professional, encouraging, safety-making, and absolutely one of the FUNNEST (yes, it's a word on my planet) photographers with whom I've been graced to work. Please check out what she's doing and, if you work with her cuz I recommended her, PLEASE let her know. It's important to me, personally, that she know how highly I value her work!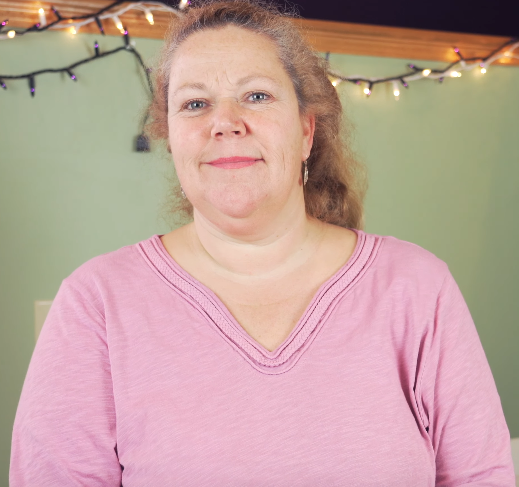 I have had the pleasure of experiencing VYVE Videography on several occasions. The first time was when my daughter participated in a field trip with friends to a local historic museum. After the event which was both memorable and in general a glorious day, VYVE Videography surprised all of us by creating an amazing video that captured the day perfectly! The children laughing and learning as the churned real butter and played games from the 1800's! The video is such a treasure and a beautiful reminder of that glorious day with spend with friends. My most recent experience was a professional one. Maria Fernandez owner of VYVE Videography was hired to come to my place of business to make some video content. She was very professional, prompt and friendly. I did not feel rushed; quite the opposite. The equipment was placed with a lot of thought and skill to capture enough footage for the project at hand. I was given professional suggestions and guided through the process which I was not really familiar with. My clients who were present for the filming were equally impressed. I would recommend VYVE videography services to anyone who is looking to add video content to their business exposure, for a special event or for any video needs you may have!
Everyone has a story, and that story can be elegantly told through video. I focus on creating video content for branding and advertising. I am passionate about producing stories that build deeper connections with your audience while igniting a spark in your marketing. Whichever message you want to convey, I can help you create the videography content you need to develop and propel a successful campaign. 
I am here to let you be SEEN. Photography for me is like meditation. I take my camera into the world and it invites me to slow down and linger over moments of beauty. It opens me to wonder and delight.  I want the photos we create stir up a remembering, an echo of what is held most dear to you.  Lets create visual imprints of  good intentions.
And though we are here briefly, you can press pause with a photograph and video and you are forever infinite.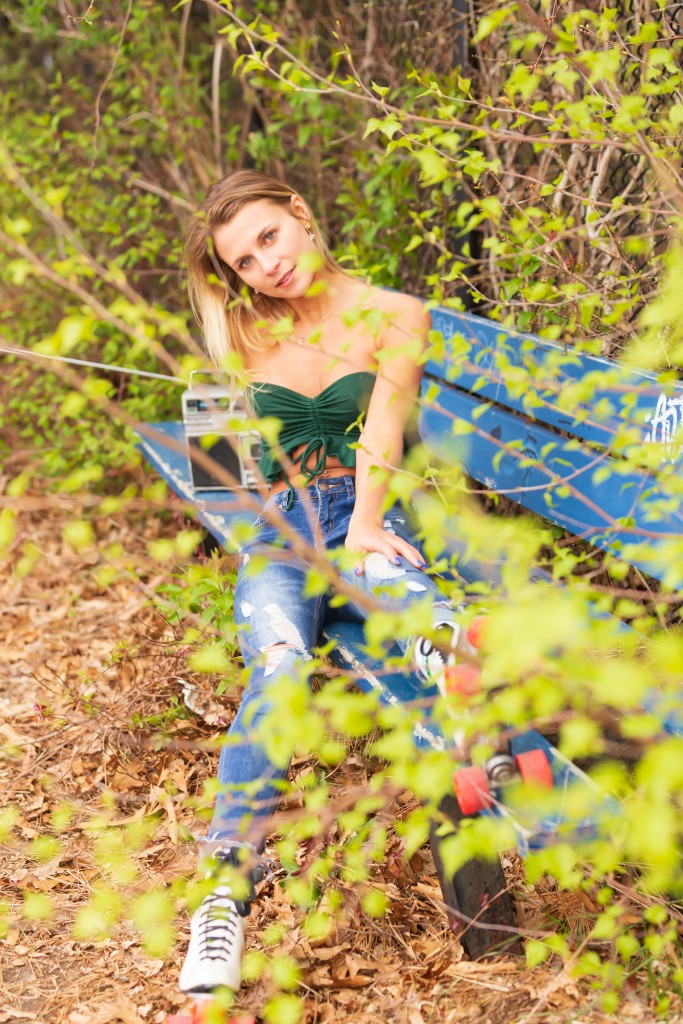 Sometimes you have to put your roller skates and forget your worries. Just living the everyday life is not enough to get by. You have to get in touch with your inner child and play in nature to get back into basics of self-care. I want to play with you, let's shoot together.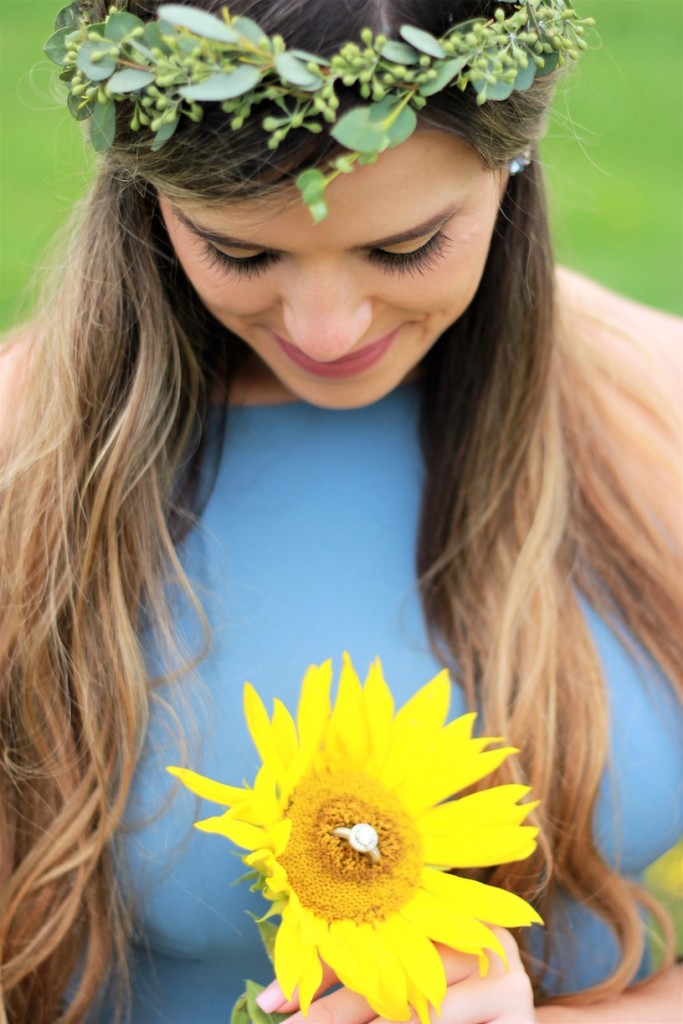 The gifts of life are often found within you and nature. The most rewarding journey is inward. When you see your own beauty and how sacred you are, you will create beautiful medicine to share with others. I want to bare witness , let me help you see the TRUE you.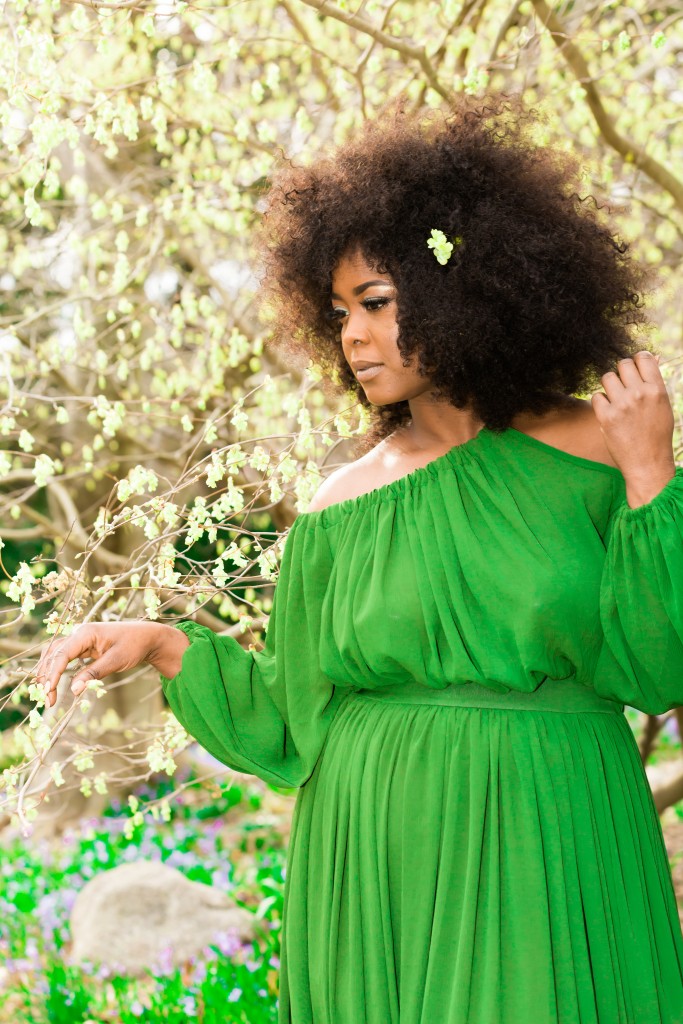 Life is getting busier and the pace of nature is always in cycles and seasons. We are no different.  We continue to rush through life,  when pacing ourselves grant us enjoyment. Slow down, take the time to just be. Take the time to indulge in ALL OF YOURSELF.