BE YOUR OWN MAGIC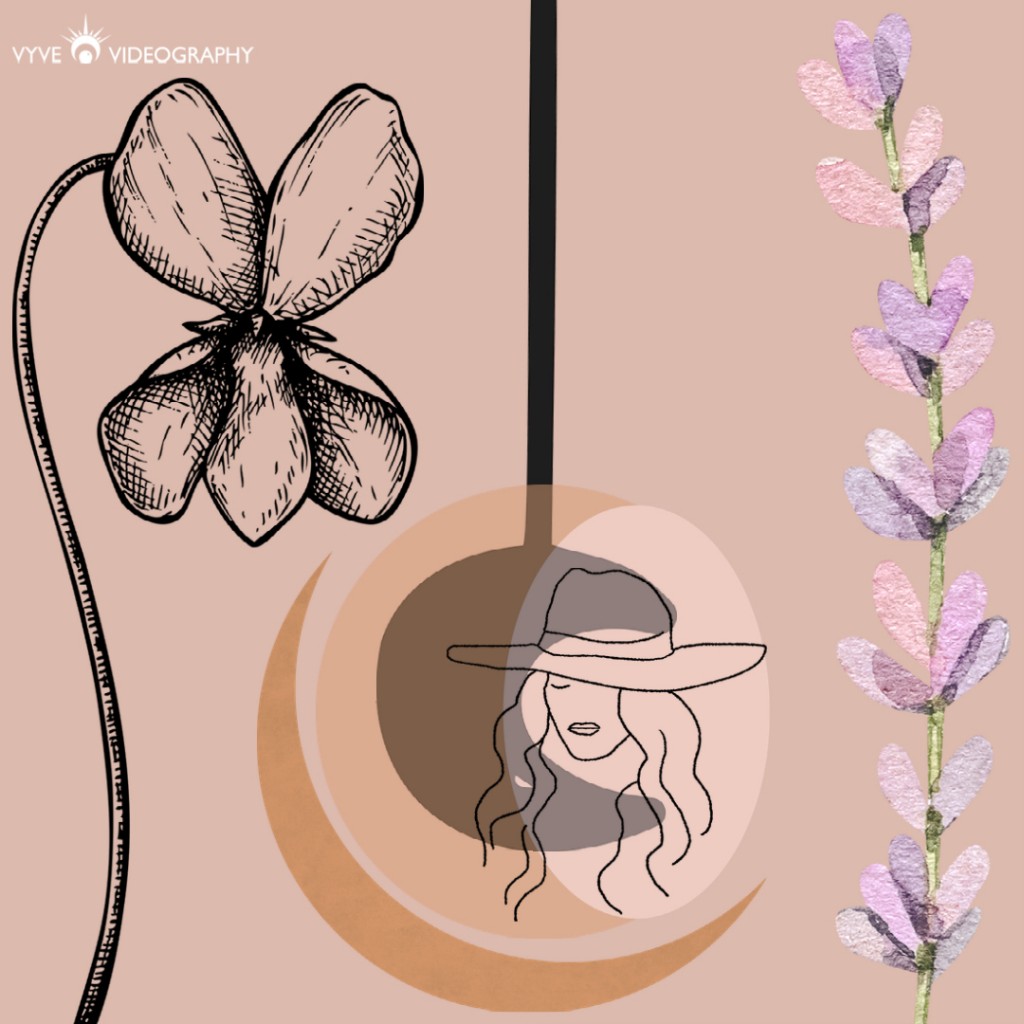 You are a wonder, a miracle, you are MAGICAL AF.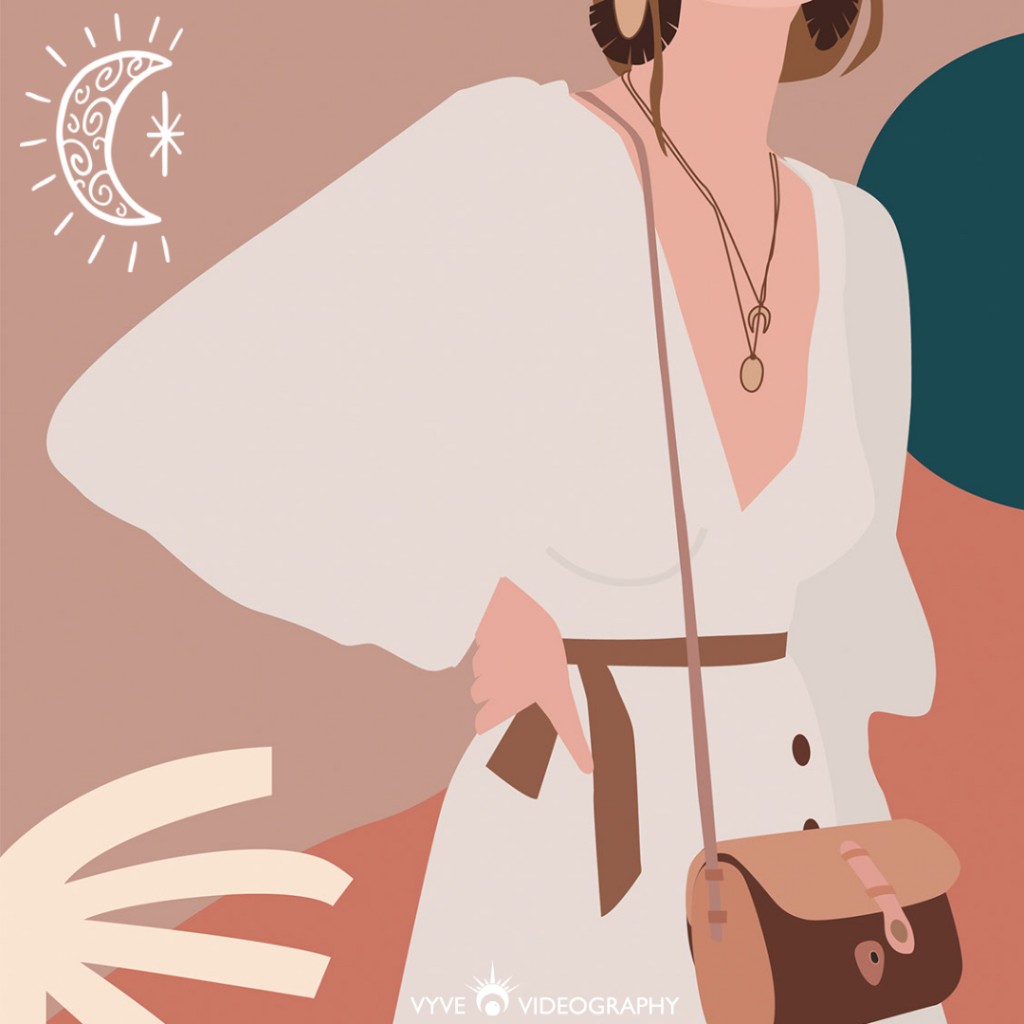 Let your blessings shine. Shine your light in this crazy world.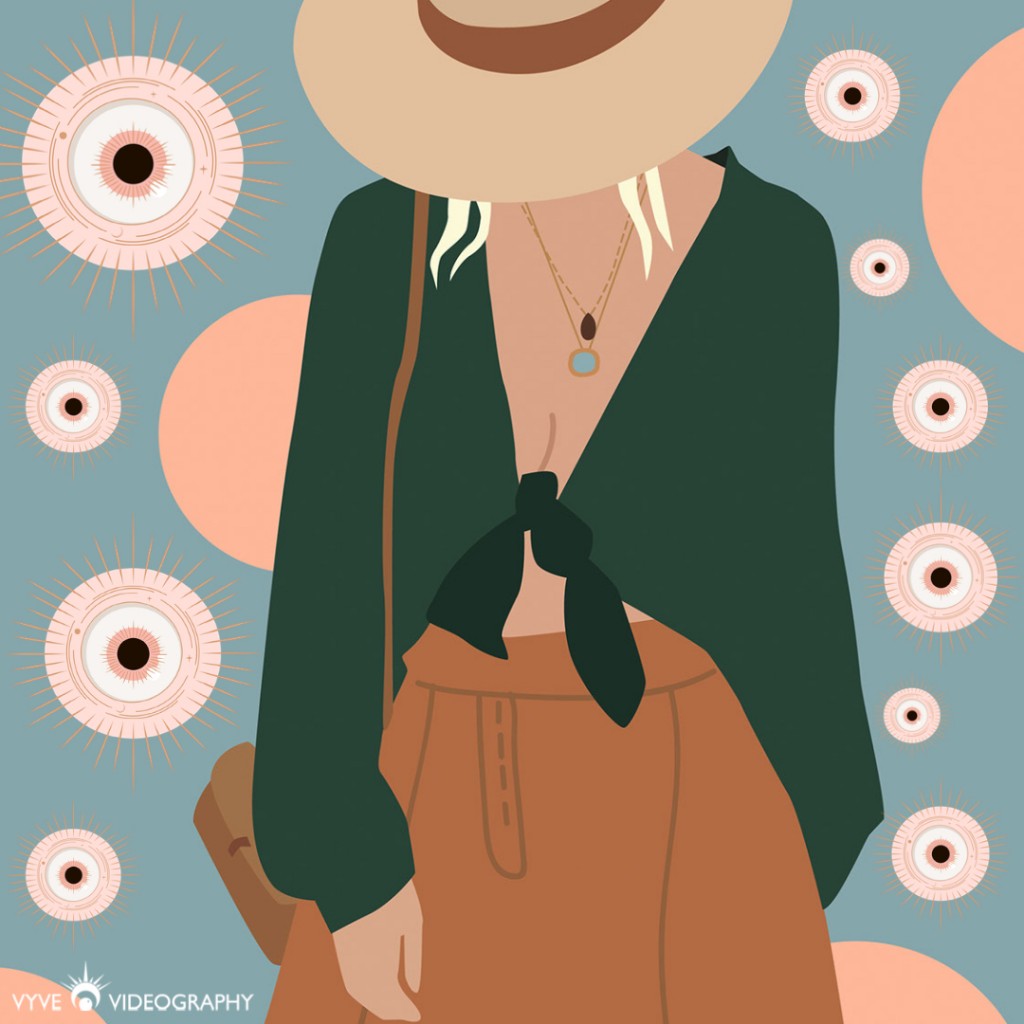 Love who you are. You can make someone smile, you can give free compliments, share your resources, time and money, and lend a helping hand.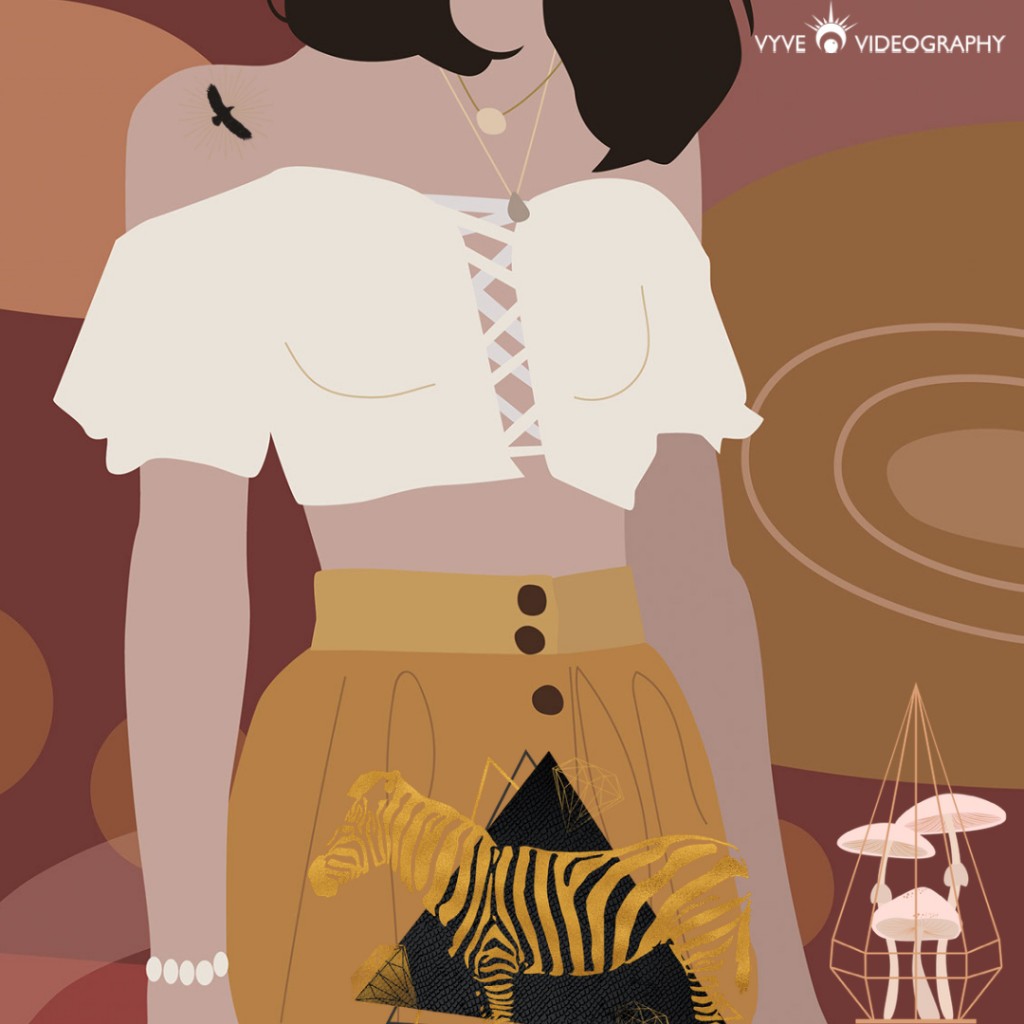 May everyone that is reading this have a really good day. And if you are not, know that you have an opportunity to change that.
#vyveherbals#vyvevideography#staytruetoyourmagic#youaremagical